yours.
not mined.
Jewelry that fits you! and is kind to people and the planet.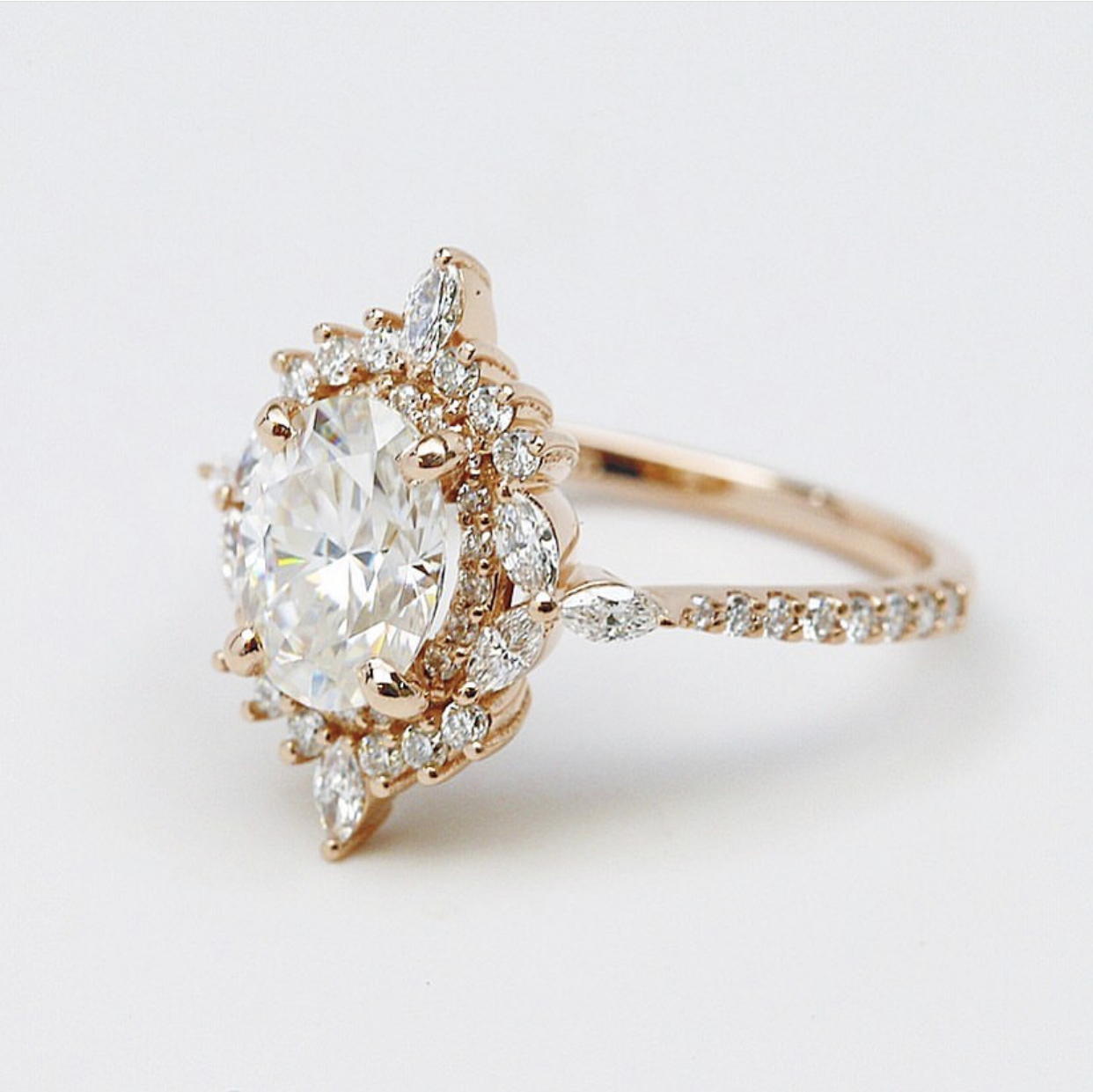 YOUR DREAMS. YOUR LIFE —AND YOUR RING.
Our mission is to create the ring that fits you perfectly, whether that's one of our inspired designs, or something you design yourself.
MINE-FREE DIAMONDS AND RECYCLED PRECIOUS METALS.
We specialize in grown diamonds and recycled precious metals, so we can all tread lighter on the earth and you can enjoy your jewelry without worry.
So take a look around at a few of our designs, and be inspired! We can customize any of our designs to fit your preferences, or start a brand new custom project just for you!
it's never been easier to design the ring of your dreams